Lab 4 Child Health Rotterdam
Erasmus University Medical Center – Sophia Children's Hospital
The Laboratory of Pediatrics of the Erasmus University Medical Center is a research laboratory. It is part of the department of Pediatrics and as such it is strongly embedded in the Sophia Children's Hospital, a perfect setting for successful translational research. During its more than 50 years of existence, research in the lab has developed into a dynamic bidirectional interaction between scientist researchers from the Pediatrics laboratory and key clinical researchers in the pediatric hospital.
The Laboratory of Pediatrics harbors two research groups, the Samsom group (Pediatric Gastroenterology and Nutrition) and the Unger group (Infectious Diseases and Immunology). See below for more information about our research.
Samsom lab
Mucosal Immunology and intestinal homeostasis and gastrointestinal disease.
Within the Laboratory of Pediatrics the research division Gastroenterology and Nutrition is headed by Janneke N. Samsom.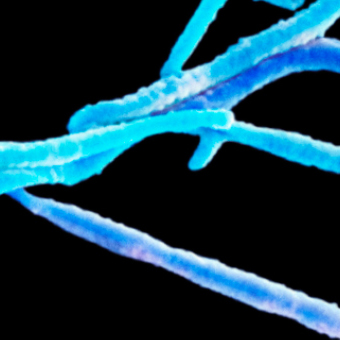 Unger Lab
Infectious diseases and host response with a focus on Mycoplasma infections in children.
Within the Laboratory of Pediatrics the research division Infectious Diseases and Immunology is headed by Wendy W..J. Unger
Hoeder, mediator en verrader. De immunologie bestudeert alle cellulaire
Wat betekenen bacteriën voor onze gezondheid? Tegenwoordig staan de wetenschappe-
Derde ziekte-overstijgende onderzoek naar werking afweersysteem van start. Onderzoek op
Sponsors
Over the years our research has been possible due to the generous support of the following funding bodies